Laszlo Hollo Memorial Museum
Founded in 1978 by caretakers of the heritage of the artist, the collection itself is maintained by the Deri Museum. It includes a variety of works by Laszlo Hollo as well as his brother-in-law, Erno Hrabeczy. Permanent exhibitions include two memorial exhibitions, self-portraits, a variety of paintings and more.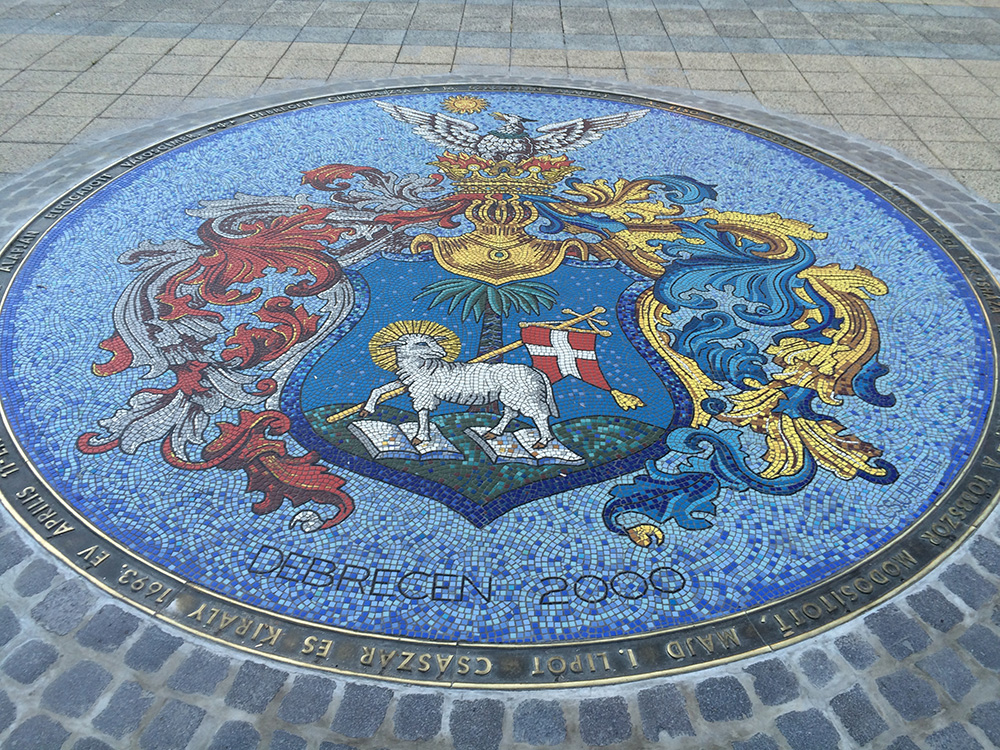 ---
Ferenc Medgyessy Memorial Museum
This museum is dedicated to the local sculptor Ferenc Medgyessy. Located near the Deri Museum, the entrance includes showcasing of four bronzes developed by the artist. Medgyessy is considered one of the most significant Hungarian sculptors of the 20th century and the museum includes exhibition space those showcases sculptures, drawings, reliefs and more by the famous artist.