National Theatre of Miskolc
This theatre is the oldest in Hungary and was built between 1847 and 1857 in Classicist and Neo-baroque style. It is home to theatrical plays as well as the International Opera Festival of Miskolc. The original structure was built in 1819 but was destroyed by a fire in 1843. The venue is also home to a museum which is dedicated to the theatrical history of Miskolc.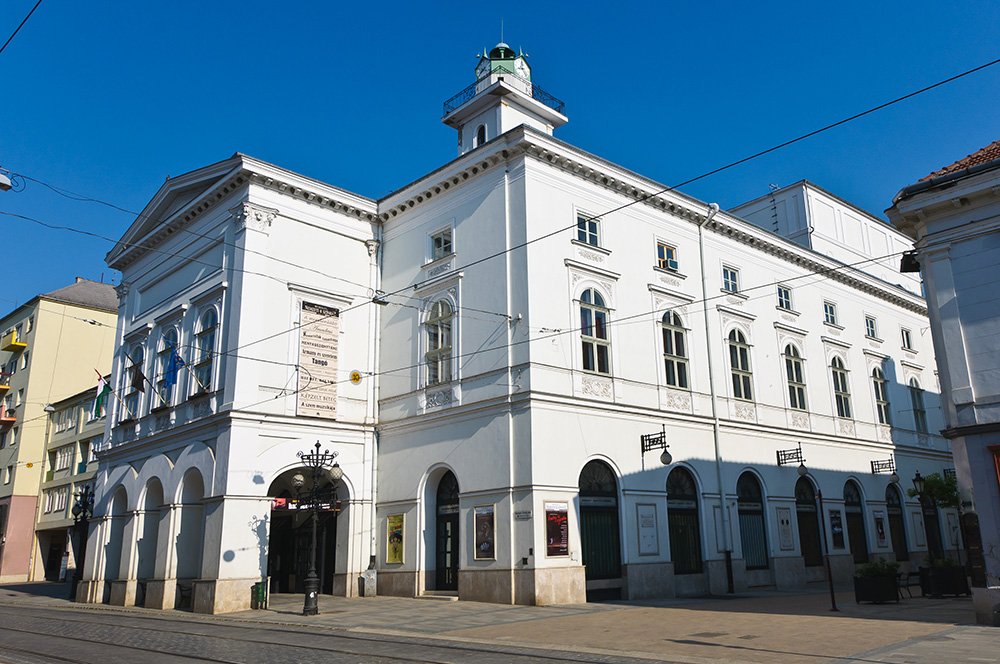 ---
Cinema City Miskolc
Cinema City is a national chain in Hungary offering modern movies including Hollywood blockbusters in a comfortable setting. Located as Miskolc Plaza, the cinema features both 2D and 3D film options and also offers 4DX screenings of select movies. Tickets can be purchased in the theatre or online via the Cinema City website.