Csokonai National Theatre
The national theatre plays host to a wide range of theatrical productions, from comedy to drama and more. This includes both international and Hungarian works. All age groups will be able to find a production that fits them, including puppet theatre as well as productions that are played out on the theatre's open-air stage.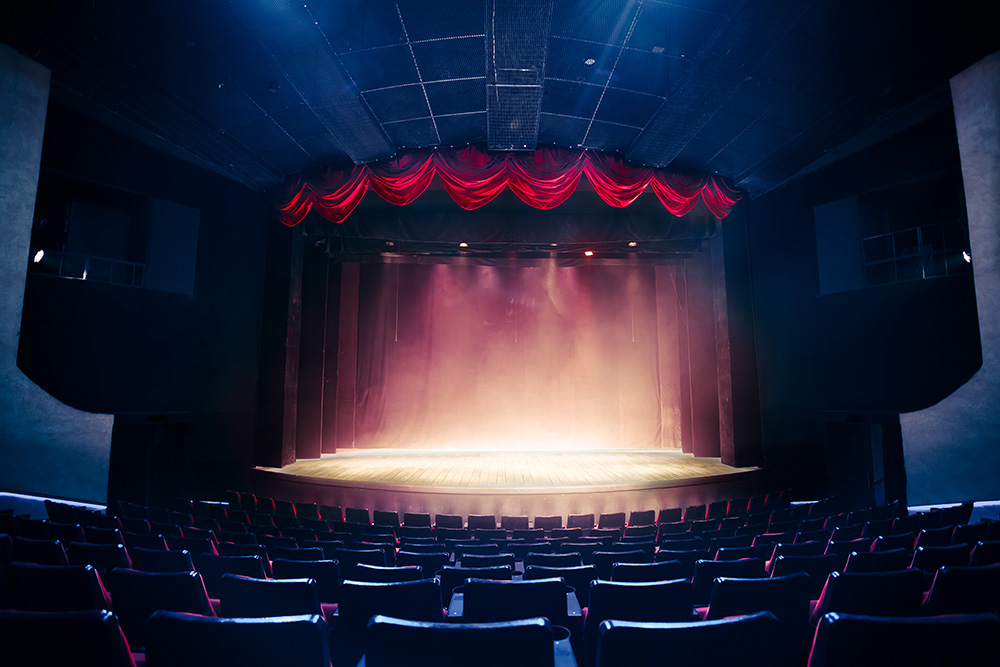 ---
Cinema City
Cinema City is a modern theatre experience that includes the showing of Hollywood blockbusters across multiple screen. Cinema City is a chain of movie theatres that offers a range of modern, state-of-the-art screening facilities including IMAX and 4DX cinema screenings.