Corner Stage
Promoted as an Irish Pub, visitors to Corner Stage have commented that it is one of the best rock music pubs they have ever visited. The venue is known for providing a wide range of whisky to the backdrop of rock music from both local, national and international bands. The venue is also listed as pet friendly and is located near the International Trade Centre. Regular jam sessions and acoustic events are also listed on their website.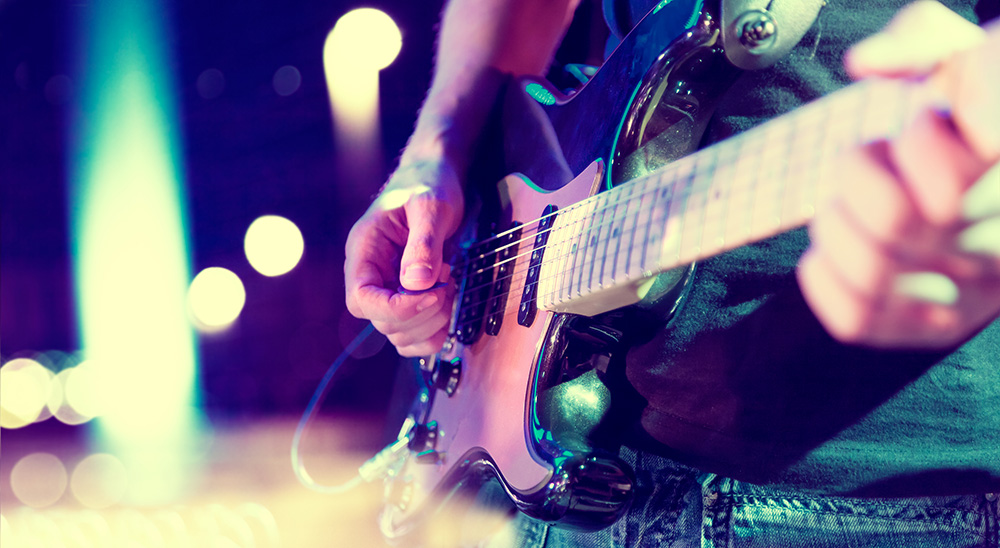 ---
Miskolci Szimfonikus Zenekar
The professional symphony orchestra of Miskolc is a group of nearly 80 professional musicians and are the only professional orchestra in the region. Known as the Miskolc Symphony Orchestra, the group dates back to 1869. Playing throughout the nation and across Europe and beyond, the group is extremely well known for their yearly Christmas festivities that are held each year at St. Stephen's Church as well as their New Year's Concerts held at the Miskolc National Theatre.