Belvarosi Mozi
Located in the city centre, this movie theatre was founded in 1919 and is the oldest cinema in the city of Szeged. It was built on one of the last unbuilt sites of the previous Szeged Castle. The cinema previously played host to classical music concerts, but today focuses on modern films and blockbusters. It also has been showcasing 3D films since 2009.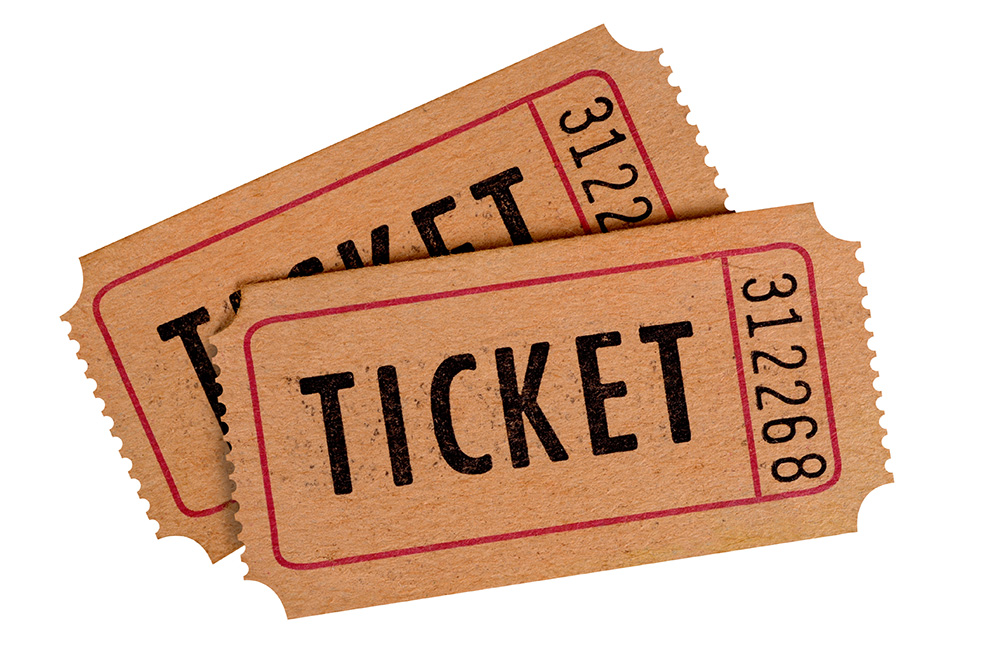 ---
Szeged National Theatre
Built in 1883 in Neo-baroque style, this is the main theatre of Szeged. The original building burned down in 1885, however reconstruction of the building was done very quickly. The rebuilt theatre that stands today was opened in 1886, with renovations occurring after its 100th year celebration from 1978 to 1986. The theatre has three sections dedicated to opera, dance and drama, with the larger stage giving place to operas and major plays.