Protestant Church of Avas
The oldest building in the city centre of Miskolc, it was built in the 13th century in Romanesque style and later expanded to a larger Gothic-style church. It is surrounded by a cemetery. As the church acoustics are quite good, concerts which take advantage of the church's organ are held quite often.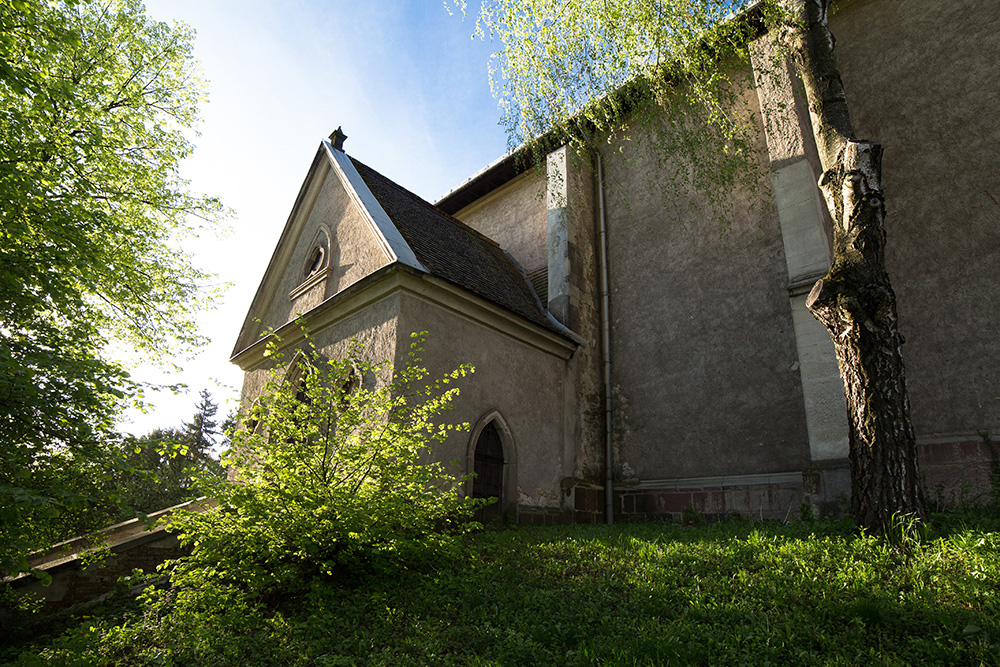 ---
Greek Orthodox Church
Formally known as the Holy Trinity Greek Orthodox Church, it is located in the downtown area of Miskolc. It was built between 1785 and 1806 and is listed as a historic monument. Inside, the church houses iconostasis that is 16 metres high as well as 88 pictures of Jesus throughout. The interior is divided into three different parts, including the entrance hall, naos and sanctuary.