St. Stephen's Basilica
This is a Roman Catholic basilica named in honour of Stephen, the first King of Hungary. It was the sixth largest church in Hungary prior to 1920 and today is the third largest church in the country. The site of basilica was used as a theatre in the 18th century. It is now one of the most popular tourist attractions in Hungary and is also the third tallest church in the country.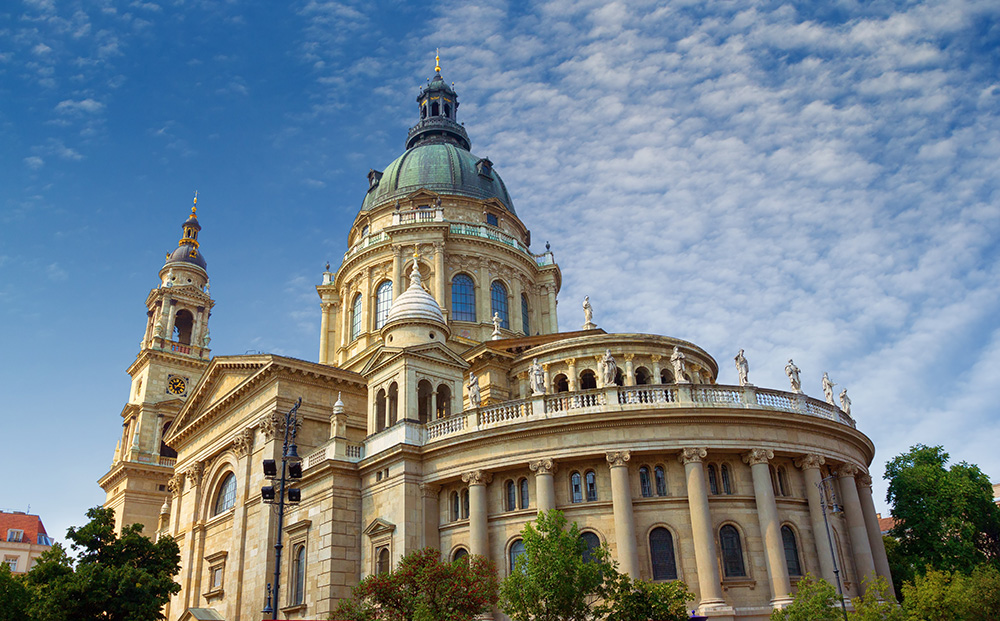 ---
Matthias Church
Officially known as the Church of the Assumption of the Buda Castle, this is a Roman Catholic church that was originally built in 1015. The updated building was developed in the 14th century in Romanesque style. It is the second largest church of medieval Buda and the seventh largest church of the medieval Hungarian kingdom. Two ruling parties were crowned at the church, including Franz Joseph I and Charles IV of Hungary.