CineFest
Formally referred to as the CineFest Miskolc International Film Festival, this is Hungary's leading international film festival. Recent years have seen CineFest become key in the introduction of Hungarian and international artists. The festival is also the only Hungarian Festival which has a jury delegated by international associations. There is connectivity to Hollywood as William Fox, the producer and founder of 20th Century Fox, was born in a nearby villas, while Adolph Zukor, founder of Paramount Pictures was born in nearby Ricse.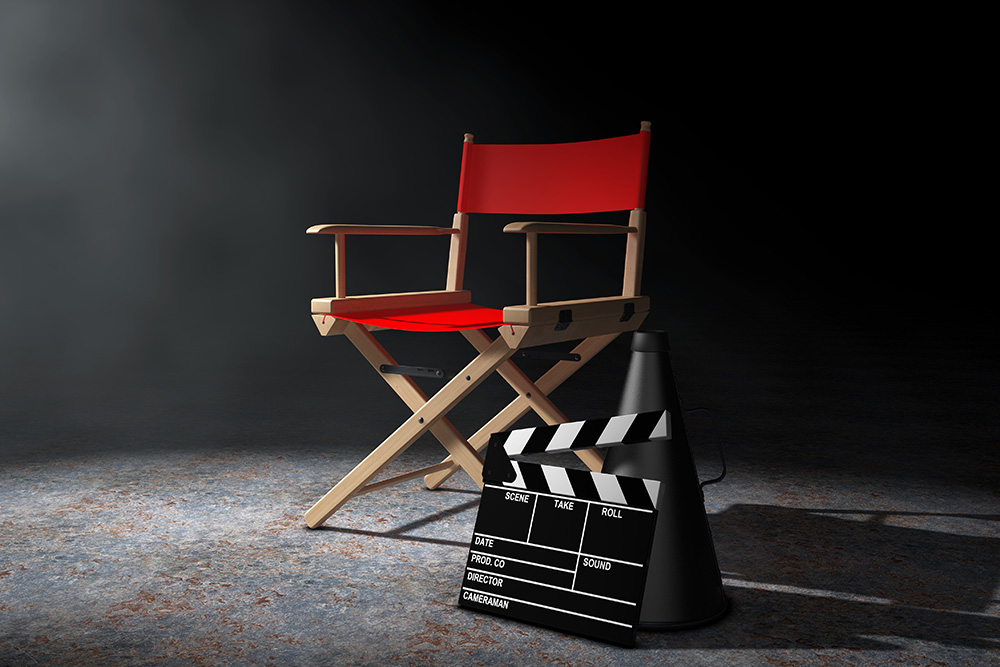 ---
Wine-Roam (Avas Hill)
Held every year in May, this event is the ultimate display of wine across the city of Miskolc. The festival features hundreds ofwhich open specifically for visitors of the event. Entertainment includes folk music, eateries and wine-tasting along the cities small streets. It is located on Avas Hill and held on the Day of Miskolc (11 May) or the nearest Saturday to it.