Flower Carnival
This traditional flower festival includes a range of floats and entertainment including both domestic and foreign productions. With a history dating back to 1900, the highlight of the event is the large-scale flower parade. It is one of Hungary's most popular festivals and is held on the 20th of August every year in Debrecen. The finale of the event includes a Carnival Night, featuring more than two thousand foreign and Hungarian dancers and performers.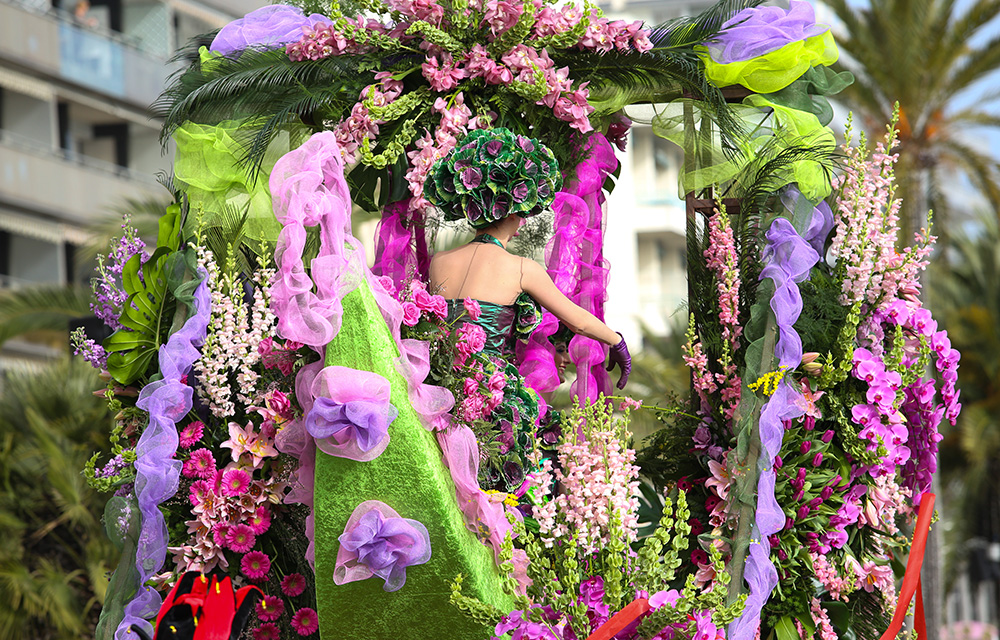 ---
International Military Band Festival
Held every second year, this festival is a celebration of the military performed by both Hungarian and foreign bands. The most recent festival included 4 foreign and 3 national bands. Originating in 1977, the event plays host to a variety of domestic military performances, including by the Hungarian Army Central Orchestra.