University of Debrecen
This university is the oldest continuously operating higher education institution in Hungary, having been established in 1538. The university offers educations in English for international students and is particularly well known in the medical fields. Former students have also gone on to win Academy Awards (Oscars) and the University is home to one of only two national libraries in the country.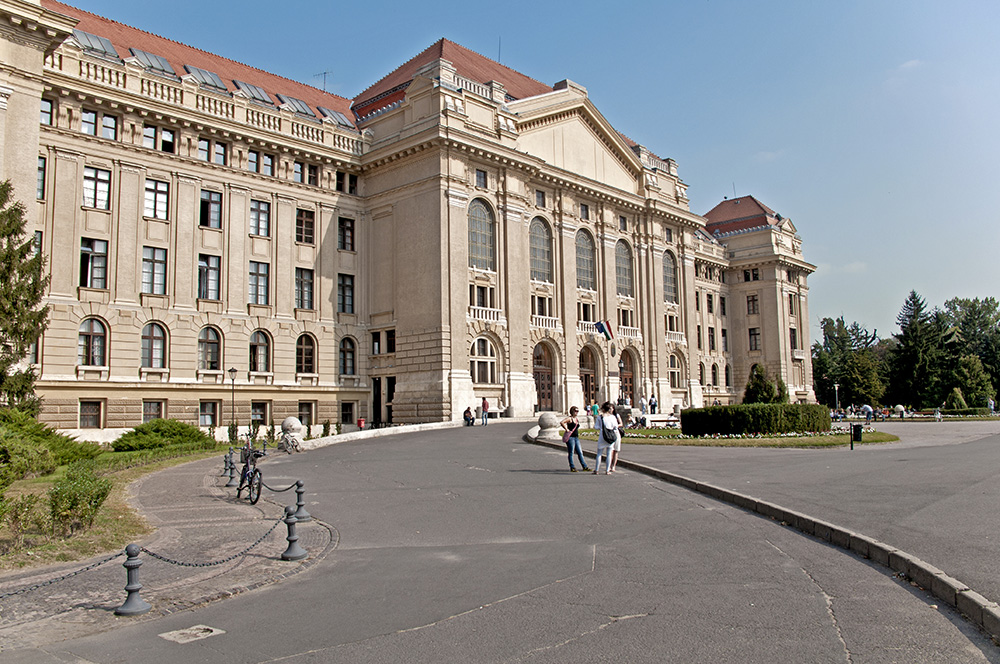 ---
DVSC Stadium
Known as the Nagyerdei Stadium, it is Hungary's most impressive football stadium and was opened in 2014. The stadium includes space for 20,340 spectators and primarily plays host to the Debreceni Vasutas Sports Club matches. In addition to hosting these VSC matches, the stadium also supports the Hungary national football team.