Otto Herman Museum
The largest museum in Miskolc, it contains more than 600,000 artefacts that focus on archaeology, mineralogy, arts, history and ethnography.  Founded in 1899, the museum includes several buildings both in Miskolc as well as Borsod-Abaúj-Zemplén county. The Mikolc is the oldest and hosts the mineral collection and includes the Pannonian Sea Museum, one of the newest parts of the complex which opened in 2013.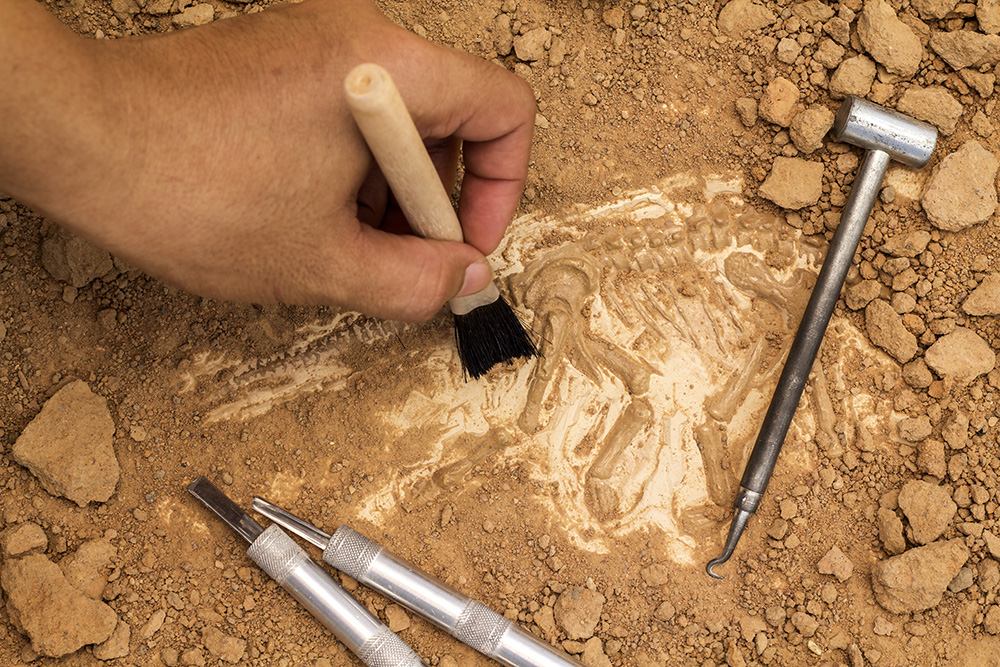 ---
Museum of Metallurgy
Operated by the National Polytechnic Museum Institution, it is located in the Szinva Valley in the Bükk Hills. The museum is dedicated to the introduction of metallurgy and to save objects and documents related to the industry which played a crucial role in the development of human civilization. The museum's permanent exhibit is titled "1,000 years of the Hungarian and Universal Iron Works" and includes iron metallurgy artefacts from the Antiquity until modern day.