Hungarian Parliament Building
Known as the Parliament of Budapest, this building is the seat of the National Assembly of Hungary and is a very popular tourist destination for those visiting Budapest. Opened in 1902, it is the largest building in Hungary. The building itself was developed in Gothic Revival style and includes a large central dome which showcases Renaissance Revival Culture.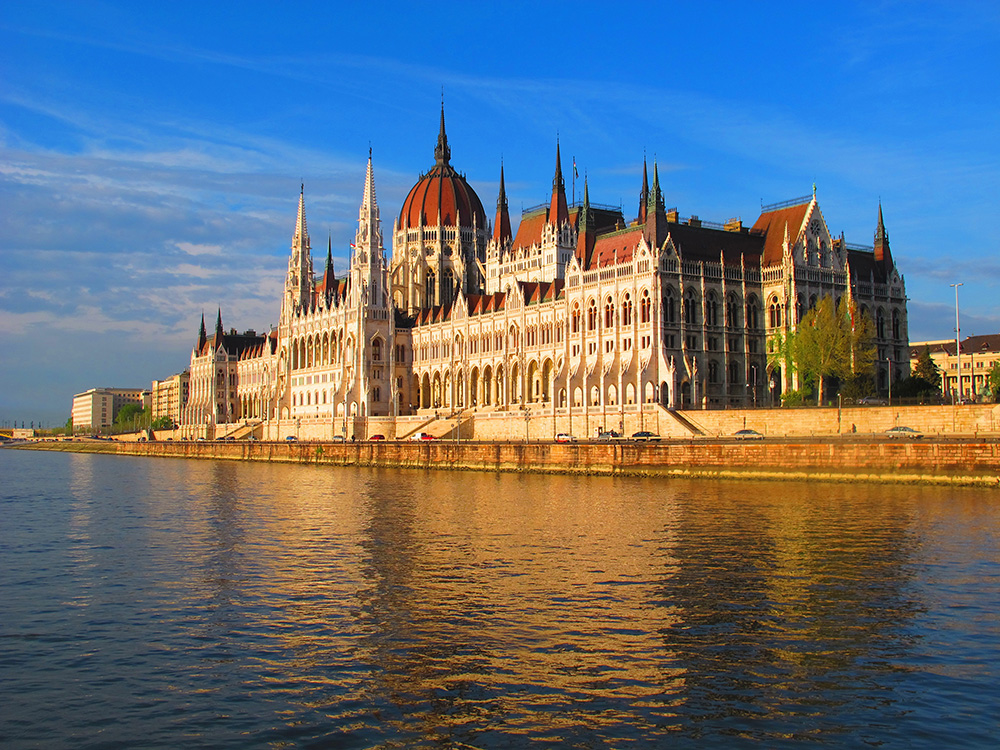 ---
Buda Castle
Commonly referred to as the Royal Palace, this castle is the palace complex of the Hungarian kings in Budapest. First completed in 1265 ,the majority of the modern day castle dates back to between 1749 and 1769. It now houses the Hungarian National Gallery as well as the Budapest History Museum. The surrounded area known as the Castle Quarter is very popular with tourists, while the castle itself is a World Heritage Site as of 1987.