Hungarian National Gallery
Established in 1957, this national art museum includes Hungarian art from all genres with a focus on works from the 19th and 20th centuries. It also houses art from the Medieval, Renaissance, Gothic Art and Baroque Hungarian art styles. Additionally, visitors can enjoy a collection of wood altars that date back to the 15th century. The museum is located in Buda Castle.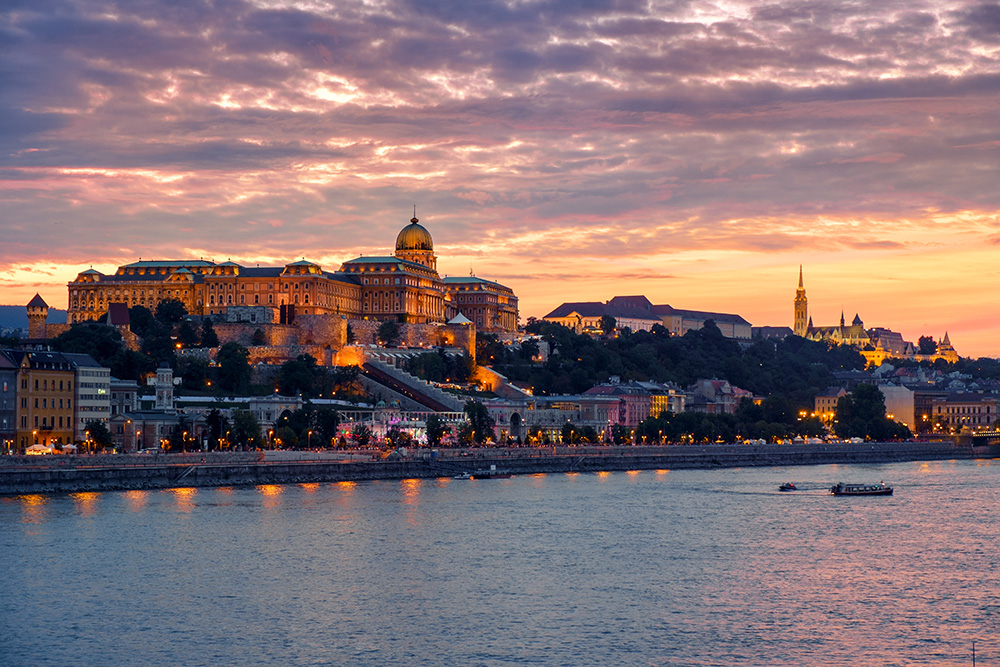 ---
Hall of Art
This contemporary art museum is located inside a historic building in the city centre. It is located on Hero's Square and faces the Budapest Museum of Fine Arts. The museum houses temporary exhibits which focus on contemporary art and is run entirely by artists, hence not holding any of its own collections. Completed in 1896, the building was originally meant for millennium celebrations and was renovated in 1995.